Brinno EMPOWER TLC2000 Time Lapse Camera
Brinno EMPOWER TLC2000 Time Lapse Camera
Brinno EMPOWER TLC2000 Time Lapse Camera
$469.00 (inc GST)
$426.36 (exc GST)
Product Description
NEW!

Brinno

EMPOWER

- Designed to Deliver More Than You Can Imagine

Compact in size, superb in battery management, and versatile in shooting modes, the 4th generation Brinno EMPOWER stands out among TLC camera family.

With a simple push of a button, the neat all-in-one cam enhances its performance by improving HDR & FHD functions, and produces great video of spectacular resolution in any light situation. The powerful shooting schedule function allows you to flexibly set up video recording to meet various project demands. The newly added Stop Motion shooting mode makes it easy in capturing animated video for your artwork creation.

Brinno EMPOWER is SIMPLE, POWERFUL & FLEXIBLE. It lowers the bar for time lapse lovers and empowers small business owners to effortlessly create their own video footage whenever they see fit.
Functions:
TIME LAPSE
Take a sequence of photos at the interval and shooting schedule of your choice. The camera auto-captures and edits frames into project documentation video for easy jobsite monitoring and archiving.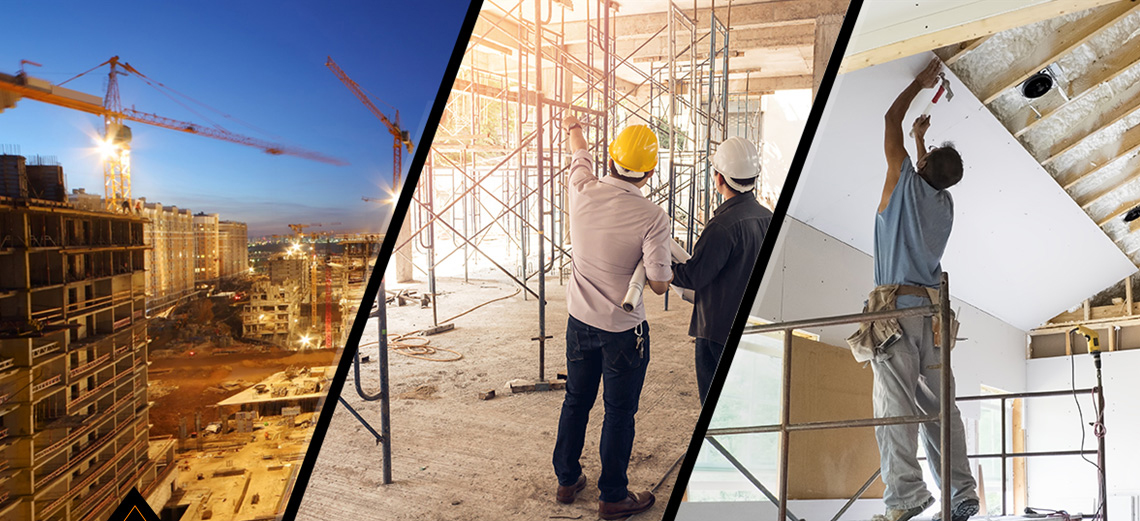 STEP VIDEO
Record short video clips at selected capture intervals. The camera auto combines clips into fantastic ready-to-view storytelling narratives.
STOP MOTION
Manually take multiple photos one frame each time. The camera auto combines photos into dynamic animated video that shows your creative talent.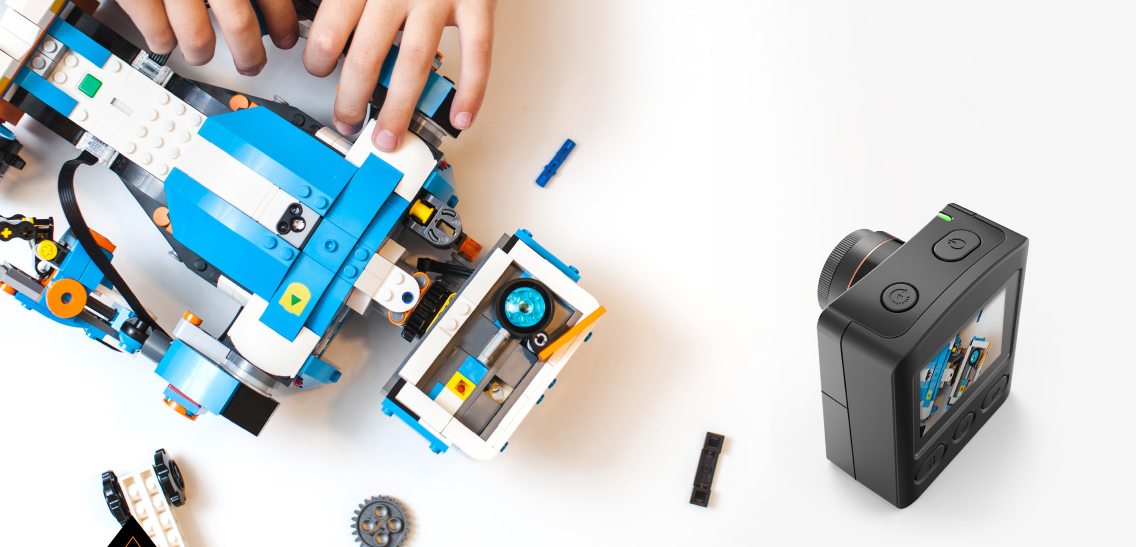 Features:
HDR & FHD Imaging Technologies
Flexible Schedule Setup
Super Long Battery Life
Interchangeable Lenses
LCD Display Screen

Technical Specs
Model NO: TLC2000
Resolution: 1080P
Aperture: F2.0
Field of View: 118°
Capture Mode: Time Lapse, Step Video, Stop Motion, Still Photo
LCD Screen: 2" TFT LCD
Storage: microSD/ microSDHC/ microSDXC(up to 128 GB)*1
Power Source: 2 AA Batteries
DC IN 5V 1A (USB-C connector)
Battery Life*2: Up to 18 hours at 3 sec interval
Up to 25 days at 5 min interval
Operating Temperature: 32°F ∼ 113°F(0°C ∼ 45°C)
Size: (WxHxD) 2.4x 2.8x 1.7 in (60x 70.6x 42.4 mm)
Weight: 3.0 oz(87.5 g) (without battery)
*Notes:
1. Support up to 128GB microSD card. For 64 or 128 GB microSD card, follow instruction on the LCD screen to format the card before using it the first time.
2. For time lapse mode.
Find Similar Products by Category